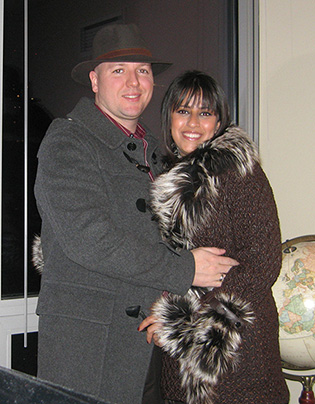 Some highlights of my nearly 20-year career include:
Launching Tested Minds, a boutique quantitative application development consultancy. Clients include the Johns Hopkins Institute for Computational Medicine, Guaranteed Rate, Pearson, 8th Light, and Cognitect.

Building a custom PaaS at Outpace Systems based on Docker and AWS.

Learning about Character Strengths and Virtues as the VP of Engineering at GetSet, an education startup helping college students be more successful.

Leading a team of amazing people at DRW Trading, where I was first introduced to graph databases, network science, and complex systems.

Learning about startups and product development while living in Beijing for 9 months as the tech lead of Go (née Cruise) - a continuous integration / continuous deployment server.

Learning the Socratic Method by teaching Object-Oriented programming bootcamps with a master, Fred George.

Porting SES - an ascent / entry engineering simulator for the space shuttle - from running only on Sun Fire's to a MacBook Pro.

Learning systems engineering at Lockheed Martin from the team that built IAFIS for the FBI.

Learning the differences between presenting information and improving people's performance at the Learning Systems Institute from Ian Douglas and Scott Schaffer.
I have spoken at several international software conferences over the years including OOPSLA 2007, Agile 2007, SCNA 2009, SpeakerConf 2011, and One Dev Day 2012 in Detroit.
As a consultant and software developer, my interests are in:
Building, managing, and exploring complex systems.
Deliberate practice, apprenticeship, and growing great teams over time.
System development in Clojure, R, Matlab, Ruby, and Java.
Polyglot persistence, esp. solving network / graph problems using a relational / graph DB hybrid.
Data science, particularly network science and network analytics.
Contact me if I can be of assistance.